Welcome to UK High School
UK High School Distance Learning Programme
UK High School offers online education to students who wish to study at universities in United Kingdom, Europe and United States of America. The program itself is completely online and our students will have a chance to cover the subjects of:
The content of each subject is in line with IGCSE curriculum. Therefore, our students will have the privilege to be able to apply to the universities with their UK High School diploma.
How do I apply to universities with the UK High School diploma?
Publications
UK High School Books
The UK High School program is completely online. Mathematics and Science resource books are available online for all UK High School registered students.
BOOK REVIEW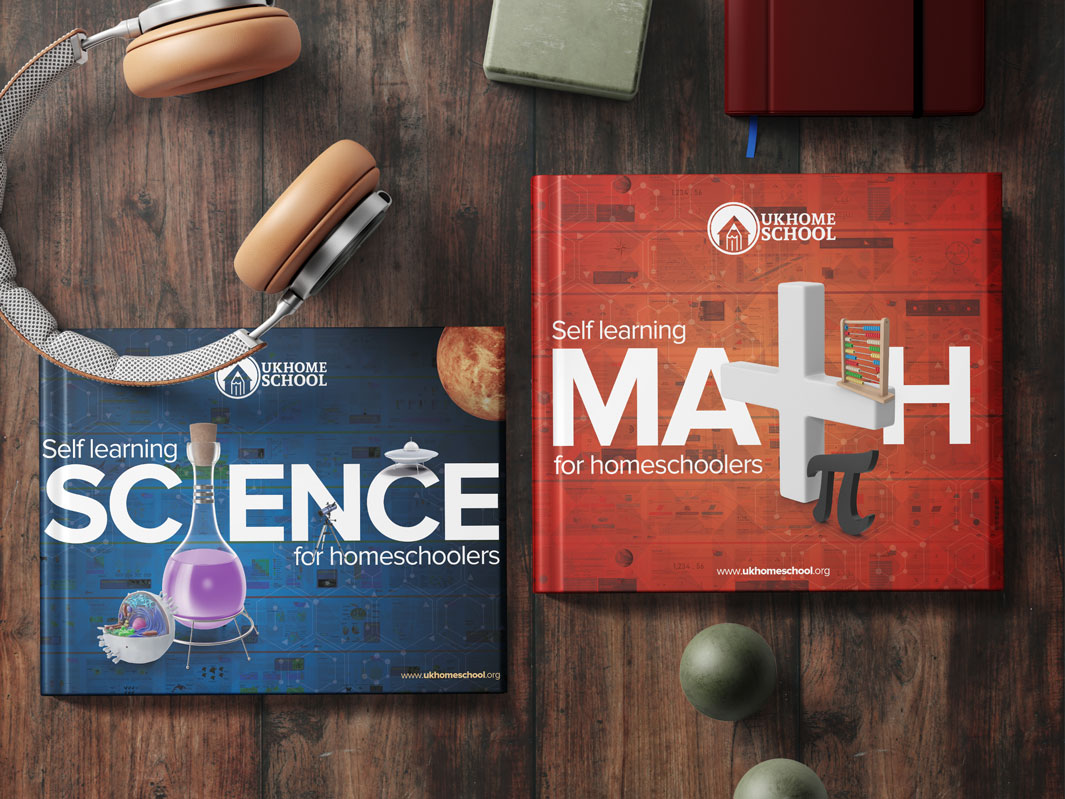 Uk High School
A Great Opportunity to have a UK High School Diploma
UK High School students will qualify to receive a High School diploma accredited by UK Accreditation.
Just
£249,99
REGISTER AND BUY NOW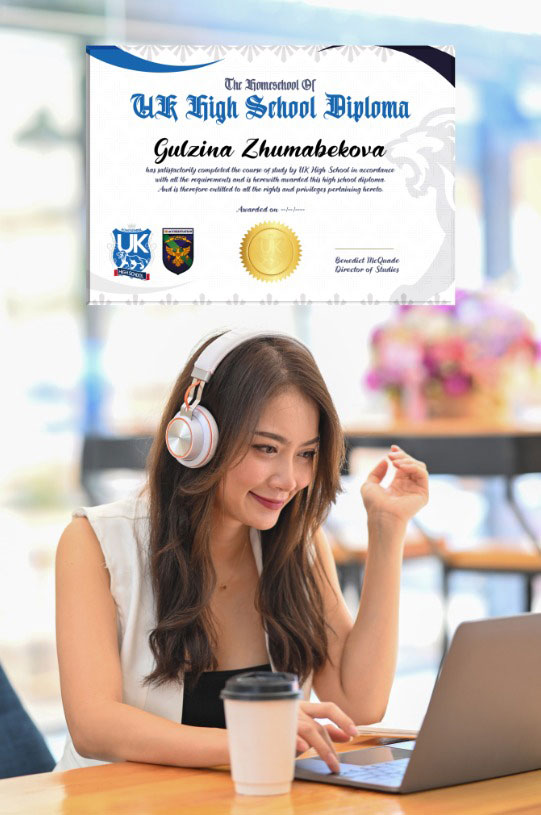 The choice of more than 4,000 happy students
UK Highschoolers have very high acceptance rate for university applications

UK High School in Numbers
more than

300 +

hour lecture videos

700 +

page subject
matter books

37

colleges and
private schools